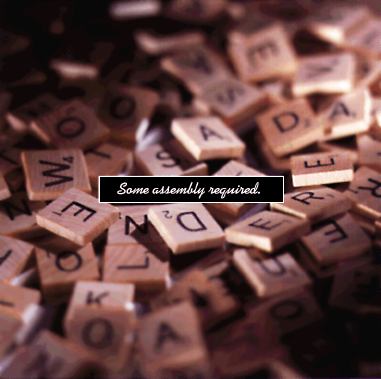 magination can turn letters into words. And
it can turn words into powerful ideas you can use
to effectively reach customers and prospects.

eciding how to put these words together to
create award-winning videos, brochures, annual
reports, print ads and web sites is our specialty.

verything we do is designed to help your
customers and prospects understand what it is
that separates your organization from the pack.
ssembled in just the right way, our words
are the foundation for solutions you can use to
help your organization resolve critical issues.

ealander & Company clients like EDS,
Northern Telecom, Ernst & Young, Micrografx,
Greyhound Lines, Neiman Marcus, The Belo
Corporation and many others have already
discovered the power of our well-placed words.
At least 25170 potential clients have visited this page since 12/23/97.
Please let us know if you would like us to mail you one of our brochures.